Your Guide to Styling a Chic Tennis Skirt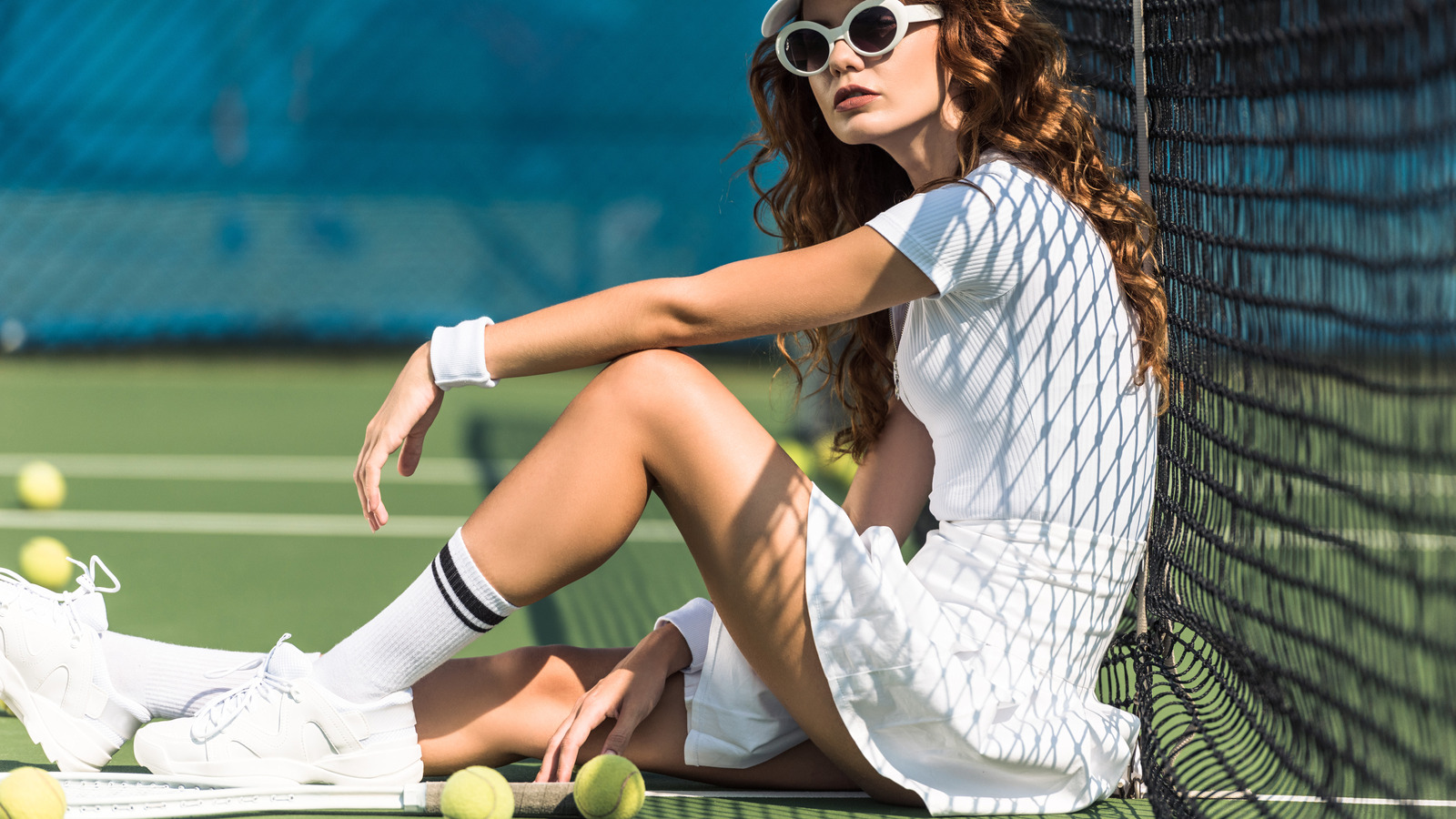 There's no denying that one of the easiest ways to make your look more expensive is to wear just one color. Whether it's a neutral or a pop of color, a monochromatic look is the ultimate fashion hack. Add the elegance of a tennis skirt to this hack, and you're well on your way to the ultimate luxury look.
The concept of a monochrome tennis skirt outfit comes from the term "Wimbledon Whites". According British, these were rules established in the 1880s and stipulating that tennis players participating in the tournament should wear only white. This rule was established when the organization decided that sweat stains were not up to par with such an event. Since then, the concept of 'Wimbledon Whites' has transcended the pitch outside.
As shown during the Ready-to-wear Miu Miu Fall 2022, a monochrome tennis skirt outfit doesn't have to be stiff and boring. For Fall 2022, Miu Miu presented a sporty luxury collection, including all-white tennis looks. These looks featured a mix of evening blouses and cropped polo shirts. Regardless of the top, they all had the same white monochromatic look. This combination is an easy way to take simple white pieces and create a luxurious outfit.