What you don't know about Jane Levy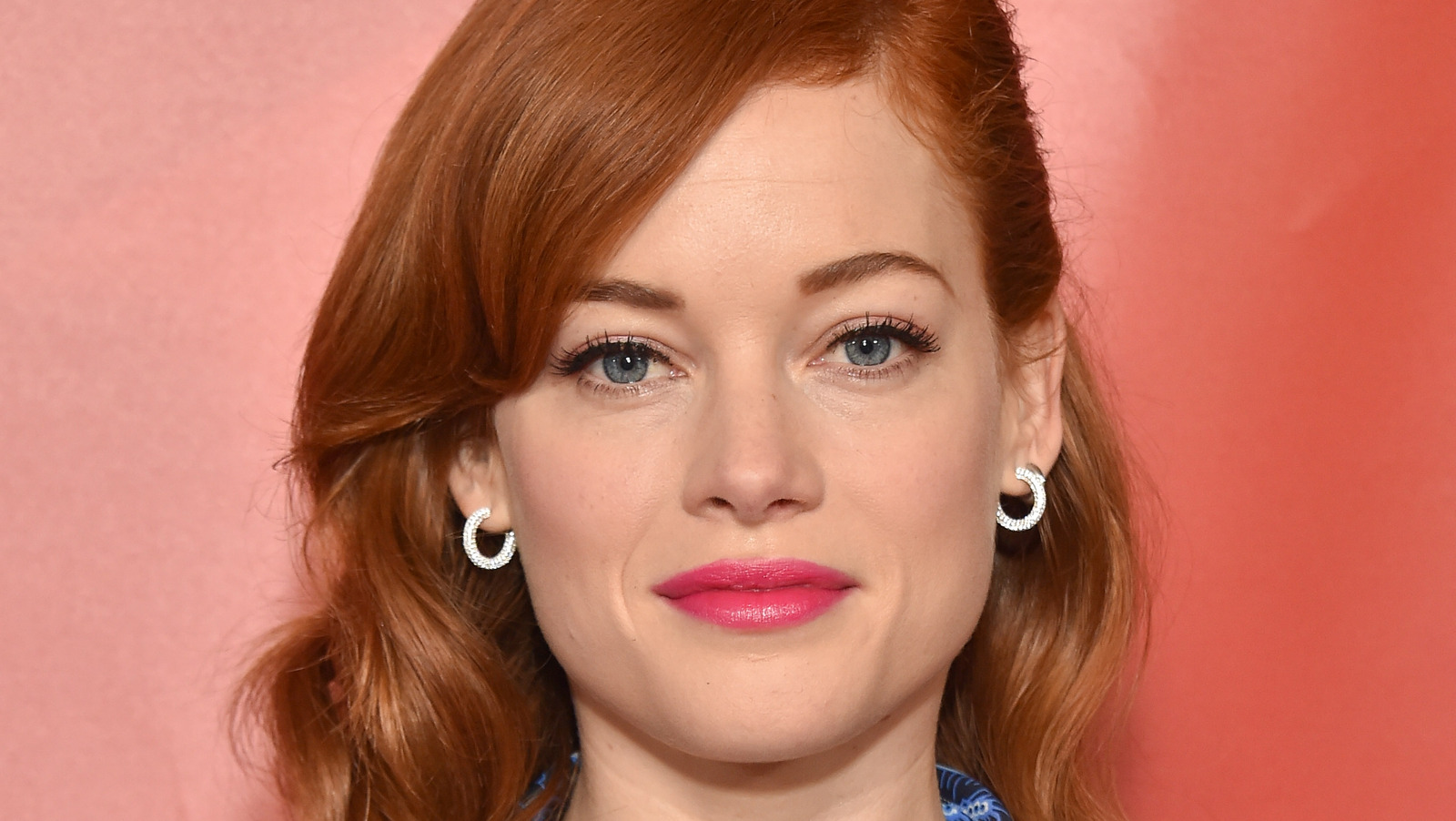 For two seasons, Jane Levy starred in "Zoey's Extraordinary Playlist," an NBC musical drama about a woman who, through bizarre medical circumstances, views the world as a series of Broadway-style song numbers and dances on familiar songs, which express the innermost feelings of the people with whom she interacts. The show featured several music veterans, including Skylar Astin ("Spring Awakening"), Alex Newell ("Glee") and Peter Gallagher ("Guys and Dolls" on Broadway). Not among those heavyweights who sing and dance: Levy. "It's not something I've ever really explored or done professionally. I'm not trained," she told Gold Derby. However, she learned about it during the filming of the first season and before the start of production of the second season. "Since we finished, I have taken FaceTime tap lessons with our associate choreographer and we. let's tap into Prince, "says Lévy.
Outside of dancing, Levy admitted that she found singing to be the most difficult part of the show. She recorded her voice beforehand in a studio, then synchronized to the tracks when filming musical scenes. "Don't get me wrong, I love to sing. But after doing the show, I realized, 'Wow, [singing] is… very difficult, "she told Deadline.