Tips to make healthy recipes more exciting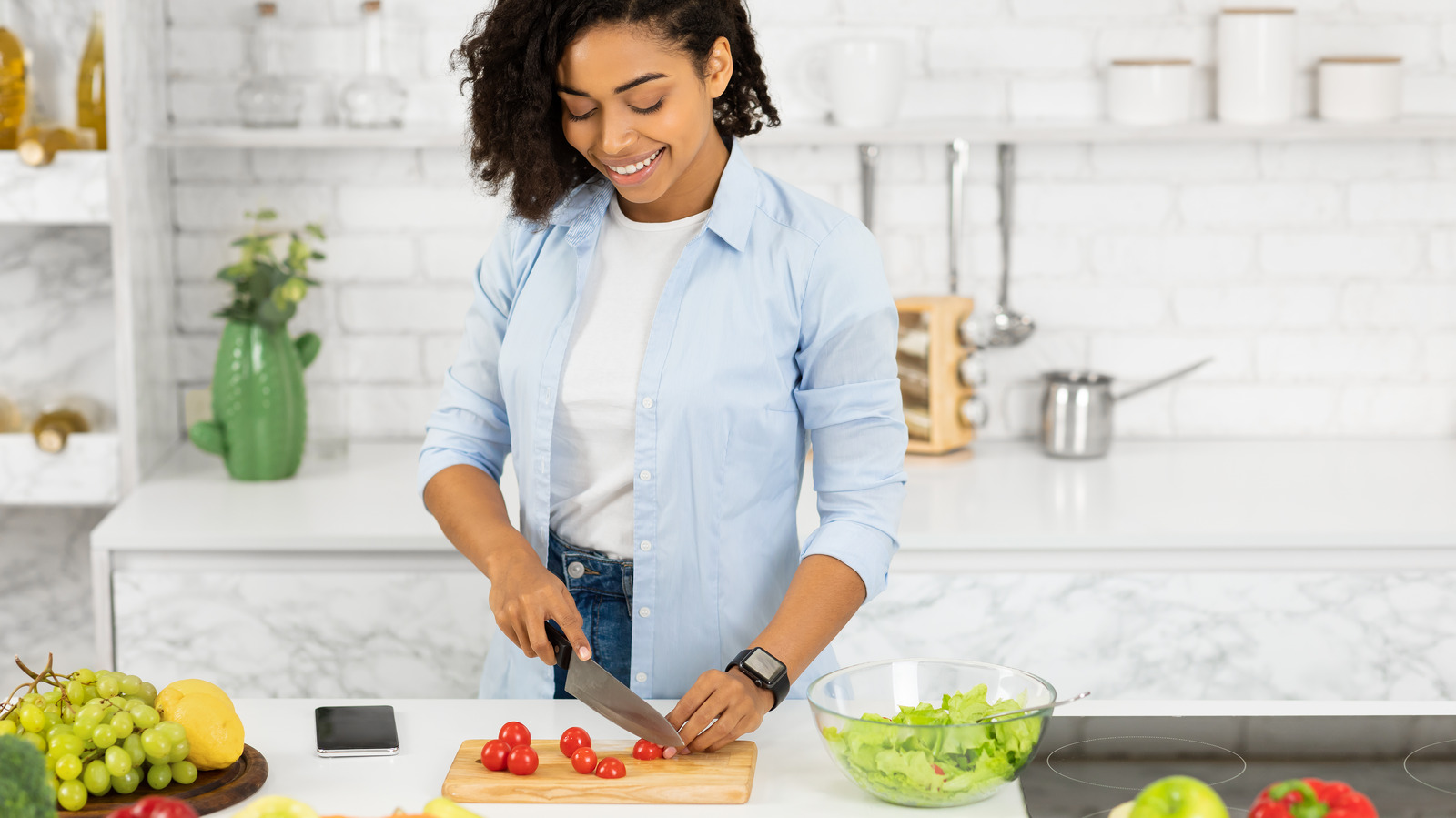 It's easy to get stuck in a rut trying to eat healthier. After all, we've all heard of athletes and celebrities eating the same meals every day. While there's nothing wrong with eating meat or fish at most meals, you could be missing out on important nutrients that you can only get from plants. For example, animal foods are low in vitamin C and contain no fiber, starch or flavonoids, such as quercetin and catechins, Healthline notes.
By eating a variety of protein sources, you'll get more nutrients in your diet and make your meals more palatable. Seafood, for example, is packed with vitamin D and omega-3s, the USDA points out. Tofu offers more than 17 grams of protein and half the recommended daily allowance of calcium per 3.5 ounces, according to My Food Data. The same amount of black beans contains nearly 9 grams of protein and 9 grams of fiber. Lima beans provide about 8 grams of protein per 3.5 ounces, but you'll also get 11% of your daily recommended potassium intake.
If, for example, you normally eat tuna salad for lunch, replace the fish with tofu, hard-boiled eggs, black beans or edamame. Use a variety of spices and experiment with new ingredients to make your meal more appetizing. Pickled jalapeno peppers, wild rice, avocado, radishes, turnips, seaweed and nutritional yeast can turn your salad into a hearty meal that will keep you full for hours.