The stories of Australia's magnificent diversity must be told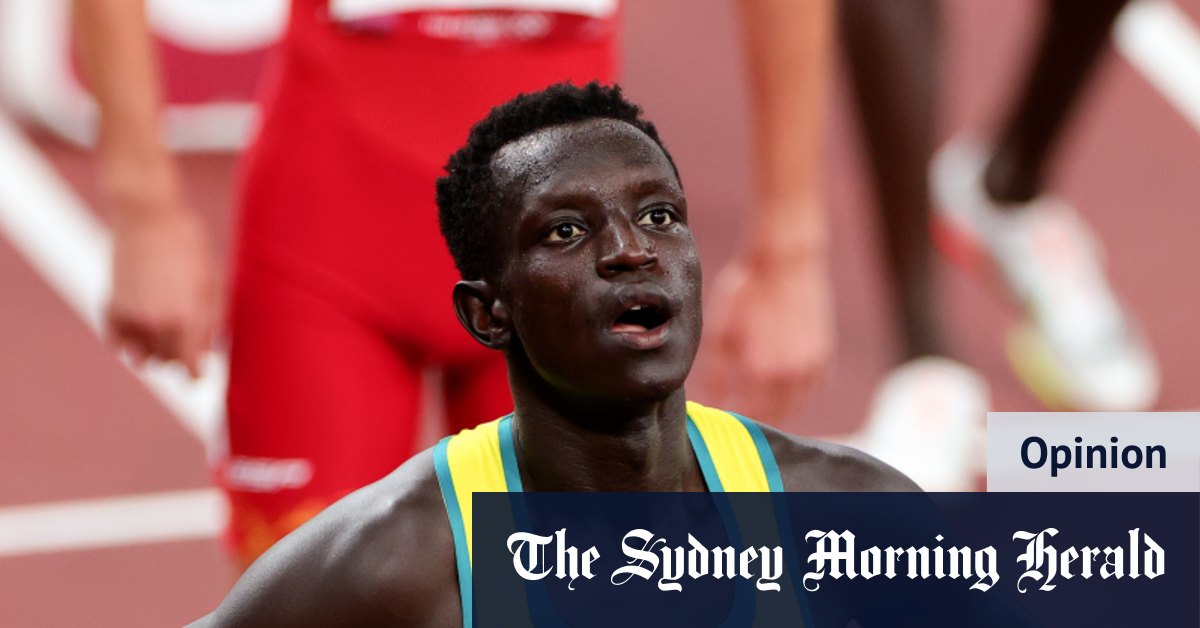 We need to increase the diversity of journalists themselves – journalists who don't need to imagine untold new angles, because they have lived them, and lived among them. Journalists whose contacts may not be those who walk the corridors of power, but those who feel the impacts of their decisions.
It forces us all, as news consumers, to actively click on stories that show a different cultural perspective and to demand better when that perspective rarely seems to be offered on online newspaper homepages and front pages. large format newspapers.
Loading
It forces us to listen carefully to what is being said and leave open the possibility of being persuaded by a perspective that our own upbringing would not make us naturally embrace. After all, what's the point of talking if no one is listening? If a migrant drops a microphone in an empty room, does it even make noise?
In short, it demands that we both demand diversity on our screens and have the space to make non-token contributions. Too often, the voice of cultural diversity is sought out to break through the visible sea of ​​white faces. Visual representation is a start, but more than seeing frizzy hair and hearing the twang of western Sydney, I want to hear words that flow from the rich tapestry of upbringings in this country. I want to be exposed to multiple lines of production of thought, producing a mosaic that reflects the diversity of minds in this country, not just its faces.
Societal change is not an overnight solution, but we must do more to invest in the incredible untold stories of Australia's forgotten.
On this Harmony Day, I want to call on people to take concrete action to promote diversity. Whether it's donating to our Stories from Multicultural Australia campaign to provide this training to disadvantaged migrants, or even just writing a letter to your local news station.
Change for the better starts with trying people, sometimes in the form of sharing the mic. We are all Australians and our stories deserve to be heard too.
Sandra Elhelw Wright is Chief Executive of the Settlement Council of Australia. You can donate to the 'Stories from Multicultural Australia' countryside.