The scene Denzel Washington refused to do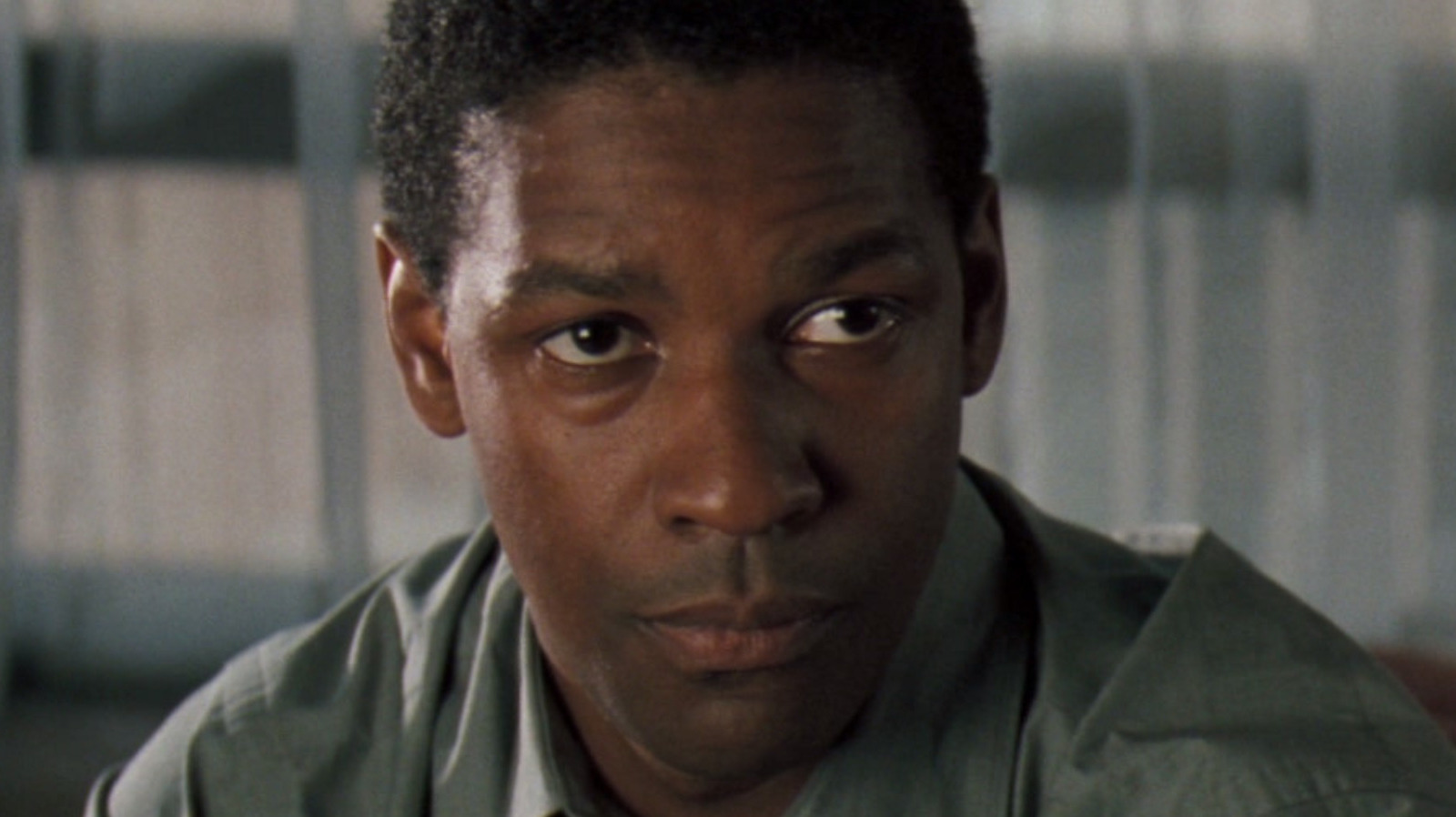 By the time Denzel Washington appeared alongside Julia Roberts in "The Pelican Brief," he had had a love scene between himself and a white woman cut from a movie – in particular, a scene with Mimi Rogers in the thriller. from 1989 "The Mighty Quinn". "According to News week, Washington made the decision after several black women booed the kiss during a screening.
Washington and Roberts may have shot love scenes for "The Pelican Brief," or Washington may have already been so firm in his position that he had scenes from the script cut before filming. However, there appears to have been lingering confusion among audiences over the idea of ​​removing the scenes.
In a Washington profile published by Newsweek in 2002, for which Roberts was also interviewed, she said she was asked repeatedly why she didn't want to kiss Washington on "The Pelican Brief." She explained, "Don't I have a pulse? Classes I wanted to kiss Denzel. It was his idea to remove the … scenes. "
In the same post, Washington explained that he didn't want to alienate his predominantly black fan base by showing an intimate black man with a white woman rather than a black woman. "Black women aren't often seen as objects of desire in movies," Washington said. "They've always been my primary audience."