The real reason these origin story movies were canceled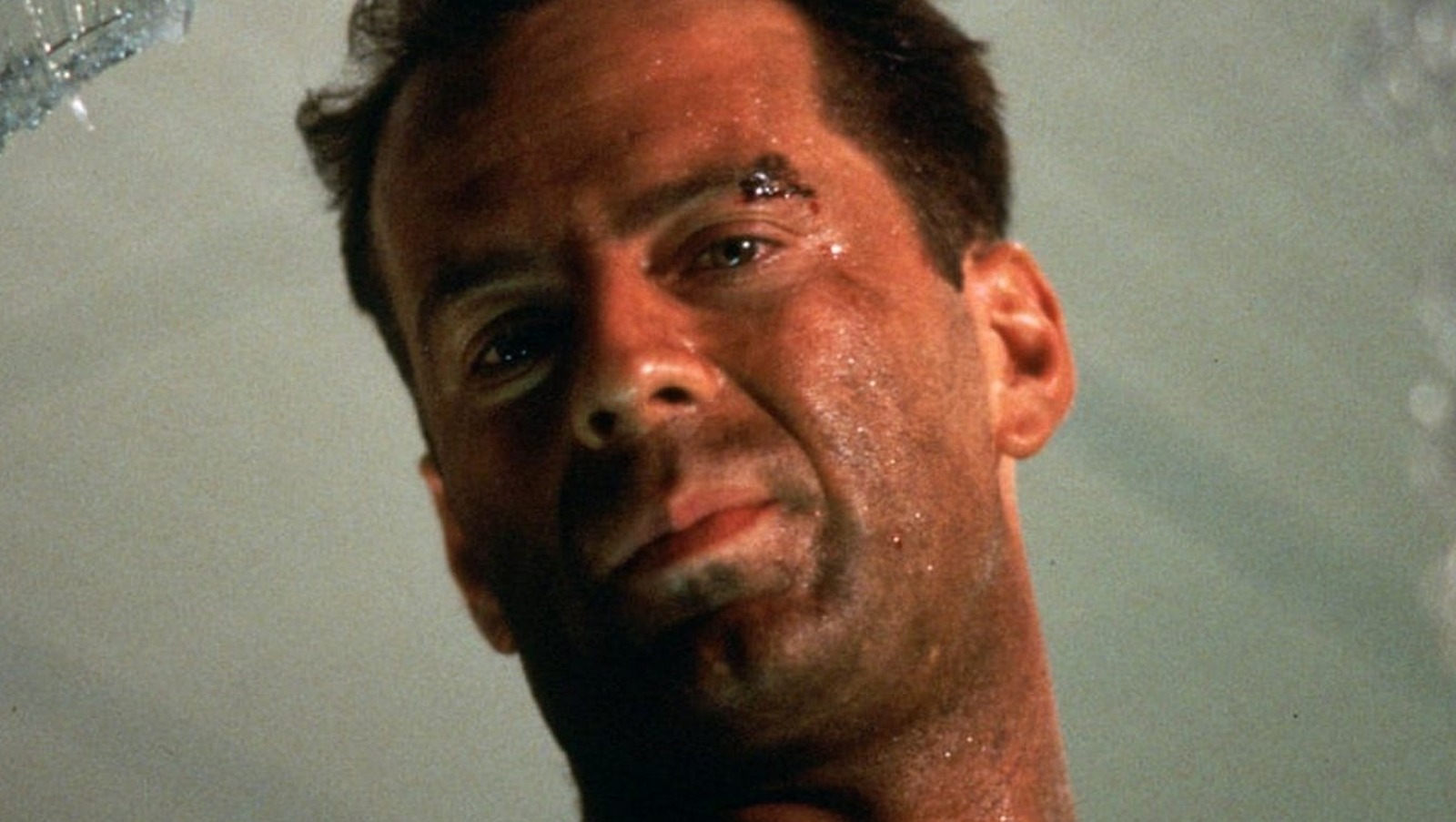 The internet is widely aware of the un-made sequel to "Hellboy II: The Golden Army" "Hellboy 3", an exciting project for director Guillermo del Toro who never found proper funding. Less well known is another expansion of the "Hellboy" franchise that had already been released in the early 2010s. Rather than continuing "Hellboy 3", the distributor Universal Pictures wanted to launch a whole series of films called "From the Files of the BPRD, "the title referring to the government organization Hellboy and his supernatural cronies work for.
Writer Peter Briggs explained on Facebook (via Flickering Myth) that this series would have started with a prequel film chronicling the previous exploits of "The Golden Army" villain, Prince Nuada. This project would have followed Nuada long before he battled Hellboy, as he navigated various major real-world conflicts, grappled with the expulsion from his father's kingdom, and first met his henchman, Mr. Wink. Ties to the two "Hellboy" films would have included the return of Doug Jones as Abe Sapien in a framing device as well as the presence of a Rasputin gauntlet from the first "Hellboy". This movie was actually in active development twice, with Universal showing great interest in the project each time. However, he was declared dead by Briggs once the 2019 movie "Hellboy" starring David Harbor was announced, leaving Prince Nuada's prequel as yet another example of how "The Golden Army" struggled. produce sequels.