'Russian Doll' Cast Net Worth, Ranked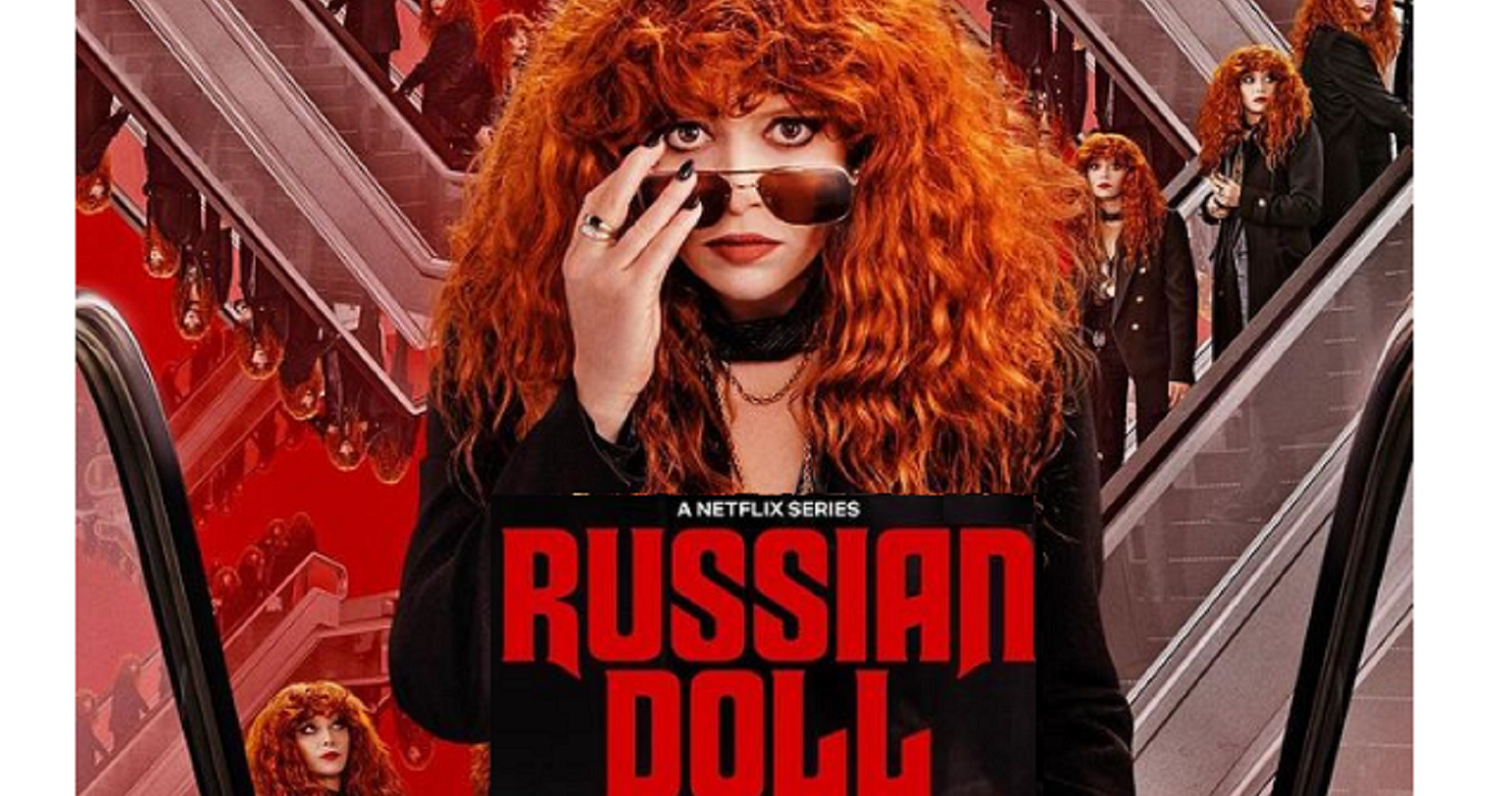 The comedy-drama "Russian Doll" has more than a few talented actors in its cast.
American comedy-drama television series Russian doll is a creation of Natasha Lyonne and comedian and actress Amy Poehler which premiered on Netflix in February 2019. The television series follows the life of Nadia Vulvokov who dies repeatedly in a continuous time loop. The series has received numerous accolades from different award-winning bodies, including four Primetime Emmy Award nominations for Outstanding Lead Actress in a Comedy Series and Outstanding Comedy Series. The series has been renewed for the second season which recently premiered on April 20, 2022.
The second season of the series will still feature time travel artwork by Nadia and Alan that took them both into the past. The series is returning in its second season with most of the cast from season 1 returning and adding a few more cast members in season 2. Take a look at the net worth of each of the cast from Russian doll season 2.
RELATED: 'Outer Range' Cast Net Worth, Ranked
7

Ilona McCrea

Actress and writer Ilona McCrea stars as Vera Peschauer in the first period shown in Season 2 of Russian doll. She plays the role of Nadia's grandmother whom Nadia inhibited during her younger years. She attempted to steal her family's valuables from the Nazis in Budapest during World War II. Ilona McCrea is known for her portrayal of Lia Kratsova in the Law & Order: SVU series. She is still starting her career and currently has an estimated net worth of around $500,000.
6

Caroline Michelle Smith

American actress Carolyn Michelle Smith plays the role of Agnes, Alan's grandmother. Season 2 will show her as the body inhibited by Alan in 1962. Agnes will appear in The Void to Alan who knows more about time travel than expected. Carolyn Michelle Smith is popularly known for her portrayal of Charmaine Cole in the starring Viola Davis How to get away with murder. She currently has a net worth of $1 million.

Elizabeth Ashley

American stage, film and television actress Elizabeth Ashley reprises her role as Ruth Brenner in 2022. She performed the role of Nadia's mother's therapist before Nora's death. Since Nora's passing, Ruth has become Nadia's mother figure. Season 2 will show Ruth's health declining as she struggles with the complications of her smoking. Elizabeth Ashley is popularly known for her portrayal in television series such as Carpet baggers and evening shade. She currently has around $1.3 million in net worth.



5

Charlie Barnett

American actor Charlie Barnett plays the role of Alan Zaveri in The Russian Doll. Alan's story is secondary to Nadia's but their life is intrinsically linked to the series' main narrative. Season 1 of the series shows Alan still struggling to get back to the dating game, but when he traveled back in time, his body was placed inside his grandmother's body. Charlie Barnett is known for his portrayal of Peter Mills in the Chicago Fire series. He currently has a net worth of $1.3 million.



4

Sandor Funtek

French actor Sandor Funtek plays the role of Lenny in season 2 of Russian doll. He is the love interest of Alan's grandmother, Agnes. He attempted to escape to West Berlin. Sandor Funtek's first leading role was in K contrair series and he amassed a net worth of $3 million.



3

Annie Murphy

Canadian actress Annie Murphy plays the role of Ruth Brenner in the present day in 1982. When Nadia traveled in 1982, she inhabited her mother's body and came face to face with young Ruth Brenner who is played by Annie Murphy. Annie Murphy is popularly known for her portrayal of Alexis Rose in the television series Schitt's Creek. She currently has a net worth of $4 million.



2

Natacha Lyonne

American actress, director, screenwriter and producer Natasha Lyonne stars as Nadia Vulvokov. Natasha reprises her role from Season 1 of Russian Doll where she repeatedly dies in a time loop. Season 1 of the series showed Nadia growing and allowing more authentic connections with people. Natasha Lyonne is best known for her portrayal of the role of Nicky Nichols in the series Orange is the new black. She currently has a net worth of $5 million which she has accumulated through her modeling and acting career.



1

Chloe Sevigny

American actress, model and fashion designer Chloë Sevigny plays the role of Nora, Nadia's mother, in the series. In Season 1 of the series, Nora was shown as a flashback to the time period shortly before her death. Chloé will resume her role in season 2 but will play the younger version of Nora from the previous season, which takes place ten days before Nadia's birth. Chloë Sevigny is popularly known for her portrayal of Shelley on the show. american horror story. She currently has a net worth of $10 million which she has accumulated through modeling and acting.

READ NEXT: 'Sonic The Hedgehog 2' Cast Net Worth, Ranked

Sources: Celebrity Net Worth, Wealthy Leo, Hollywood Reporter





Following
Diddy's toys: P. Diddy's 10 most expensive purchases