Guest Column: Small Businesses Need Strong New Tax Plan Before Voters Nov 13 | Opinion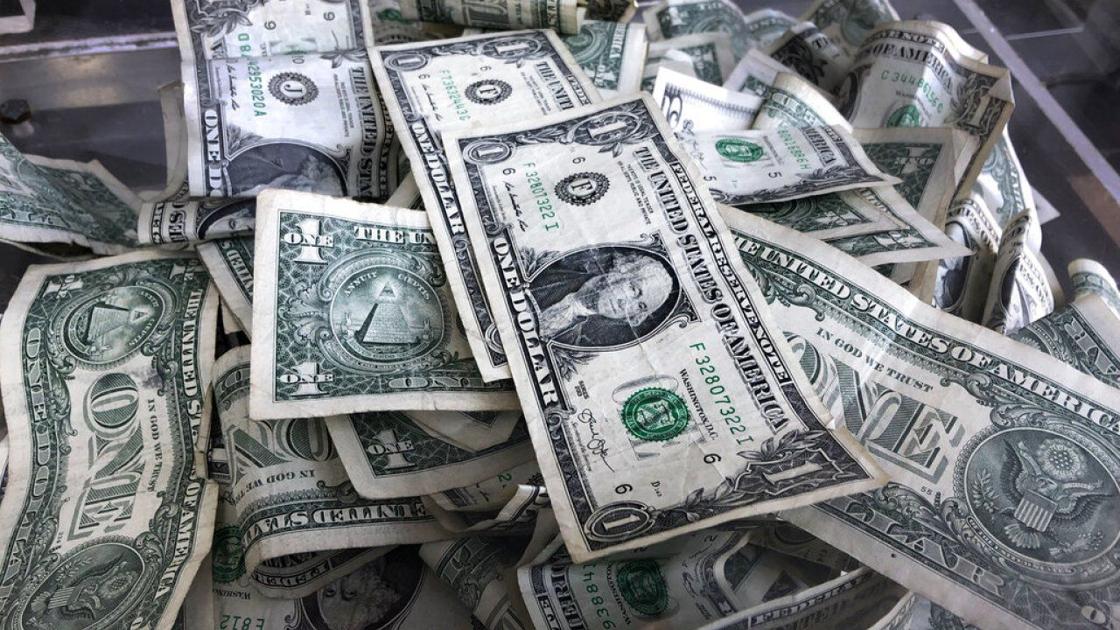 [ad_1]
Usually, a state constitution outlines how things should work and allows lawmakers to fill in the details. Not ours.
The 10th constitution of the State of Louisiana, which was adopted in 1974, is very specific when it comes to taxes. But unlike the major fashion trends of 1974, like shirt dresses and velvet jumpsuits, the Louisiana tax code is not in vogue in the 2020s. In fact, it is completely and irrevocably dated. It is time to change it and vote 'yes' on Amendments 1 and 2 on November 13th.
Amendment 1 is a business-friendly measure that would save small businesses and other employers time and money by streamlining the process for remitting sales and use taxes. Amendment 2 would reduce the top personal tax rate from 6% to 4.25%.
Amendment 2 is the easiest to explain. It would reduce the maximum rate of personal income tax in the state, with a ceiling of 4.75%. This would give us the lowest tax rate in the South and the fourth lowest in the country. According to the Tax Foundation, taxpayers at all income levels will see their tax obligations decrease.
It would help everyone, but it would be a particularly welcome relief for small businesses. Indeed, around 75% of the state's small businesses are organized as flow-through entities, which means that business income is reported on the owners' individual tax returns.
It would also eliminate the expensive and old-fashioned Louisiana franchise tax on the first $ 300,000 of taxable capital and reduce the rate from $ 3 to $ 2.75 per thousand on capital over $ 300,000. Finally, it would also wipe out the income tax brackets frozen in the state constitution.
Amendment 1 is a bit more complicated, but it would also have a big impact on small businesses that collect and remit sales and use tax.
It would create an agency called the National and Local Commission for Simplified Sales and Use Taxes. In practice, this would eliminate a lot of paperwork and make it easier for small businesses and other retailers to collect sales taxes and send payments to a single entity, instead of more than 50.
Right now we have a confusing patchwork of tax collection agencies that increases the cost of doing business in Louisiana.
Local governments are skeptical, but Amendment 1 would not hurt towns and parishes. It would not take money out of city and parish budgets, reduce the size of local government, or deprive local officials of the authority to audit sales tax collections.
What this would do is bring Louisiana into the 21st century and position us to be competitive in today's online economy. This would put a single agency in charge of collecting sales taxes statewide. This, in turn, would free up resources that our members could use to develop their businesses and create jobs.
Individually, either of these proposed changes would be good for small businesses. Together, Amendments 1 and 2 would help small businesses in Louisiana grow and create well-paying jobs, and that is exactly what we need today.
Dawn McVea is the Louisiana director of the National Federation of Independent Business.
[ad_2]