Famous People Martha Stewart Can't Stand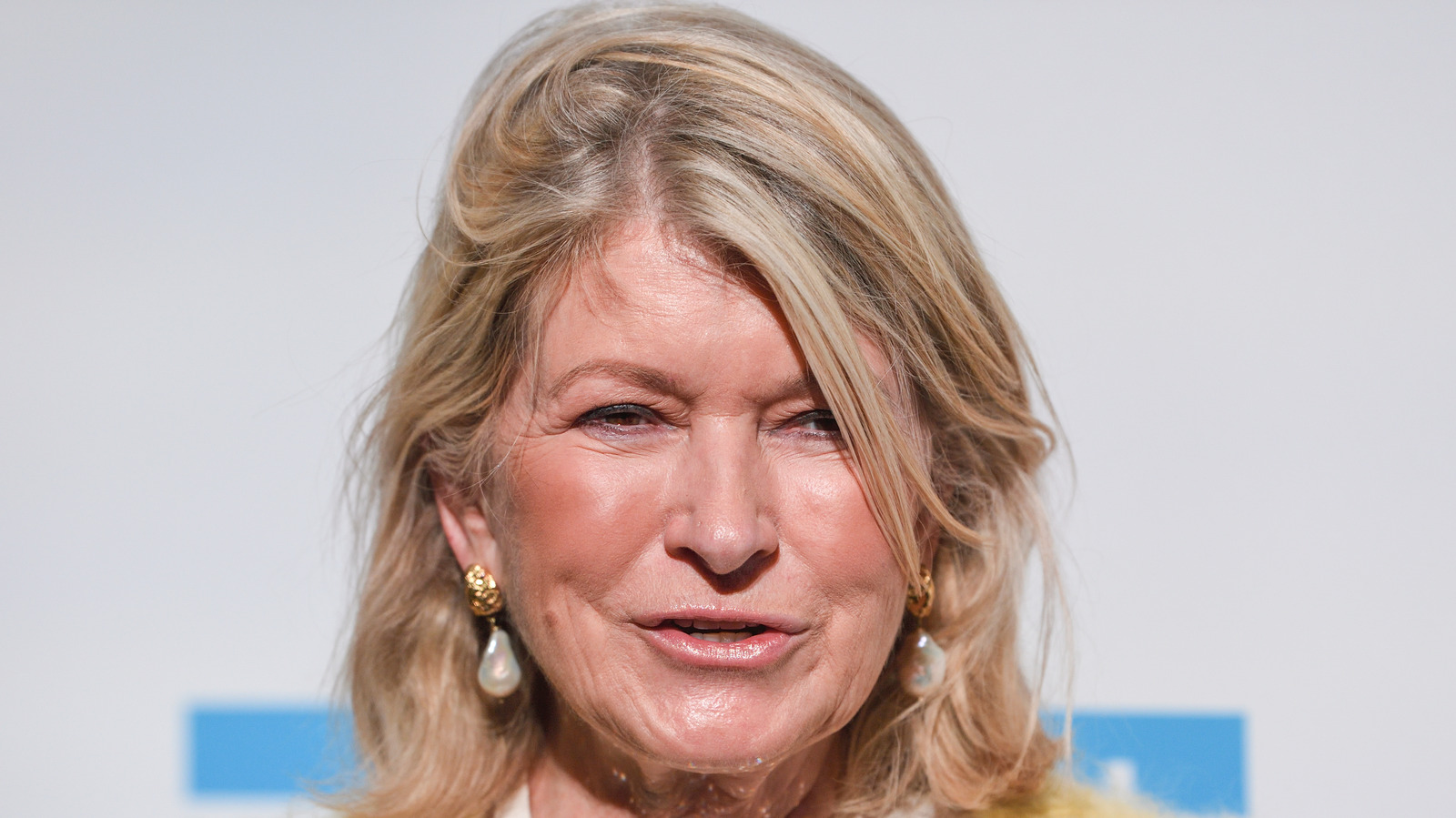 Real-life 'Orange Is The New Black' star Piper Kerman is the writer of the hit Netflix show that tells the true story of her time in prison at a women's correctional facility. Kerman and Stewart have more in common than time spent in prison — in fact, they served their time at the same facility in Danbury, Connecticut, at the same time (via Insider).
Despite that bonding experience, Stewart was not a fan of the hit show that millions of others loved. She told Porter magazine that the actress who played Piper wasn't good enough, especially since she met the real Piper (via Page Six). The tipping point, however, was the introduction of Martha Stewart-inspired character Judy King in the show's third season, according to Time. Even though the two didn't know each other during their time in prison, Kerman took inspiration from Stewart's larger-than-life personality and sprinkled it with a bit of Paula Deen. When Stewart was asked about the show's newest character, she simply commented, "I'll check it out."
Meanwhile, on her talk show, Chelsea Handler asked if Stewart watches OITNB. Stewart revealed she's never seen him, explaining, "I experienced the real thing […] real characters are better" (via Vanity Fair).