Drew Barrymore confirms what we have suspected since Bill Murray's behavior began on set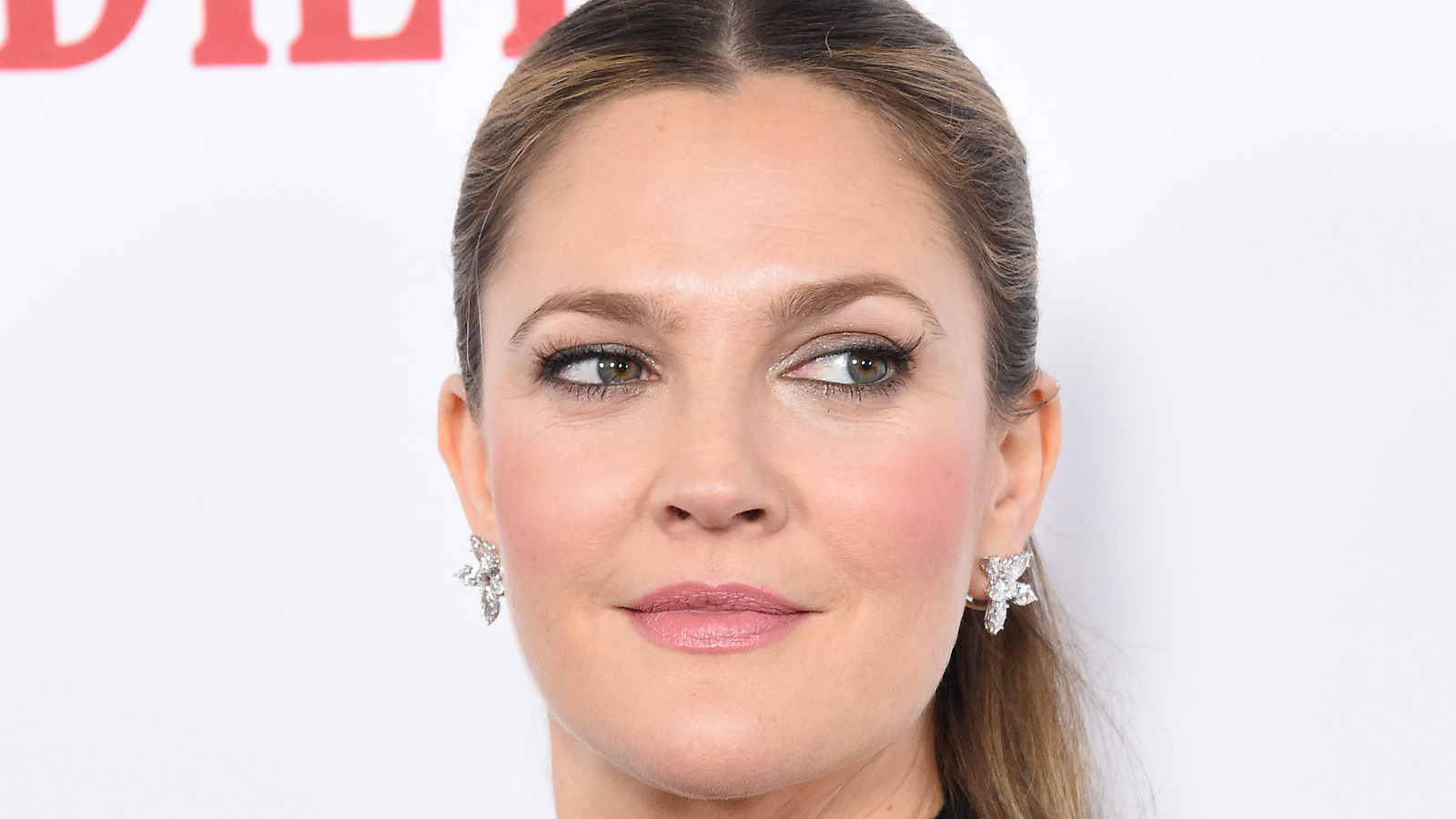 For those who don't know the story, according to Lucy Liu (via The Hollywood Reporter), Bill Murray arrived on the set of "Charlie's Angels" one day in a bad mood. He wasted little time venting his frustrations with the casting before specifically targeting Liu, hurling scathing insults at him in quick succession. "It was unfair and unwarranted. Some of the language was inexcusable and unacceptable," Liu said in July 2021, noting that she had done what she had to do and defended herself against the abuse.
Regarding Drew Barrymore's point of view, she 100% supported Liu's claims and recalled that "Bill was right – you know, comedians can be a little dark sometimes." She went on to tell viewers of "The Drew Barrymore Show" that when Liu initially released the story, she prepared an entire video to further corroborate what happened. However, her "Charlie's Angel" co-star told her, "I don't need it," so she refrained from sending him out into the world. "We have all been supportive and supportive, and we have moved forward," Barrymore said.
Fortunately, this moment did not escalate into a major feud. Lucy Liu said she had no ill will towards Bill Murry for his misconduct, and they even got together at a "Saturday Night Live" event on good terms. One can only hope that Murray has made strides in changing his habits in the years since the premiere of "Charlie's Angels" and that he has hopefully got a better handle on his emotions.