Adam Carolla sheds light on Will Smith and slams Hollywood as 'one of the worst' people in the world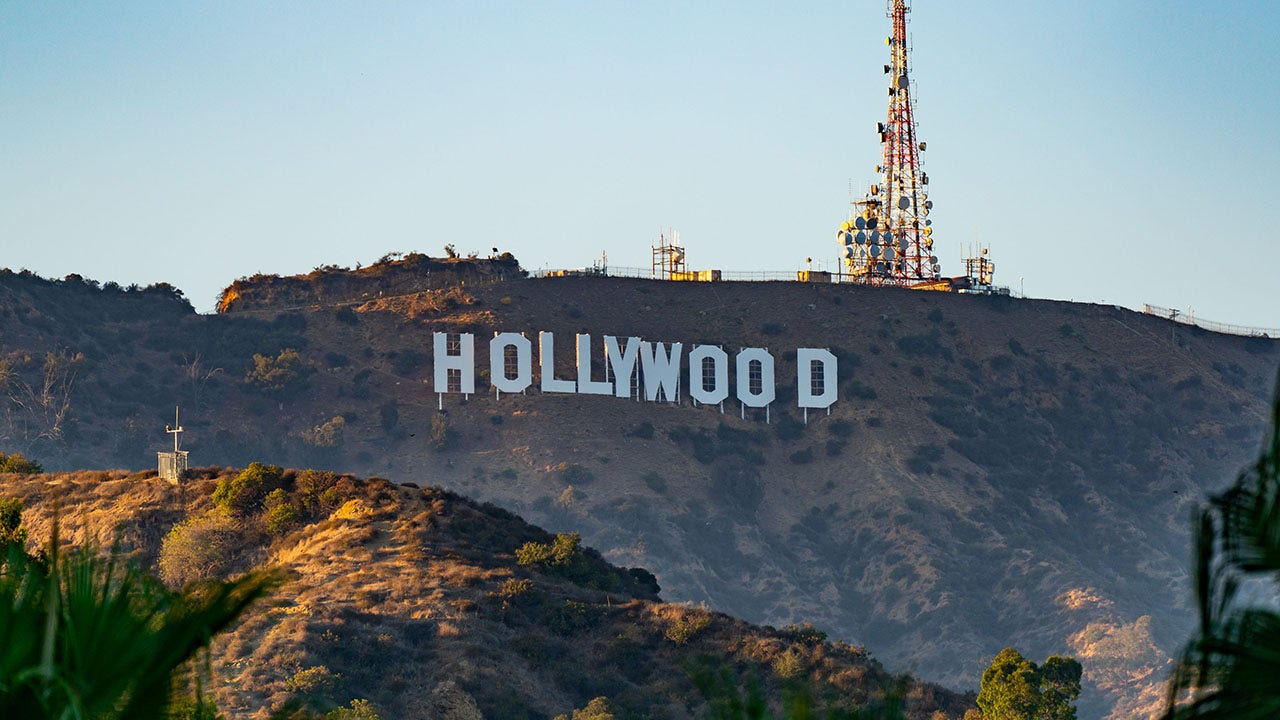 Comedian Adam Carolla has joined "Varney & Co." Monday to discuss spirituality in Hollywood after the Will Smith incident at the Oscars shone a light on the hypocrisy permeating the business.
"You see a lot of spirituality, but not a lot of religion," Carolla said of the industry he knows all too well. Carolla himself is a comedian, radio personality, actor, and podcaster, best known for hosting "The Adam Carolla Show."
But being lectured about the moral stance taken by Hollywood's biggest names is not a new phenomenon, Carolla told FOX Business.
"I was done with more lectures coming from Hollywood 20 years ago, but that's what they do," he told host Stuart Varney.
"They're some of the worst narcissistic people in the world, and then they put a rainbow pin on it and somehow it's all forgiven," the comedian quipped.
WILL SMITH'S NET WORTH: $350 MILLION – AND OTHER NUMBERS THAT MATTER
The industry criticism comes after Will Smith slapped comedian Chris Rock on live TV for making a joke about his wife Jada Pinkett Smith. Rock was presenting an award at the 94th Academy Awards when Smith charged towards the stage, slapped Rock in the face and made rude comments.
The incident sparked an internet outcry, welcoming mixed reviews from those in attendance at the awards and viewers at home as Smith took home the Best Actor award later that night.
"You know, there's the court and then there's the court of public opinion," Carolla said.
WILL SMITH RESIGNS FROM THE ACADEMY AFTER CHRIS ROCK SLAP: 'I BETRAYED THE CONFIDENCE OF THE ACADEMY'
The comedian went on to explain that Smith's "reputation is tarnished" and that his actions "will live forever" even though the actor is not (yet) facing any tangible consequences.
Smith has since resigned from the Academy, penning a lengthy apology to fellow stars and host Chris Rock.
Netflix also suspended some of the actor's projects that were scheduled to air on the streaming service.
GET FOX BUSINESS ON THE ROAD BY CLICKING HERE