9 fashion trends that will instantly elevate your look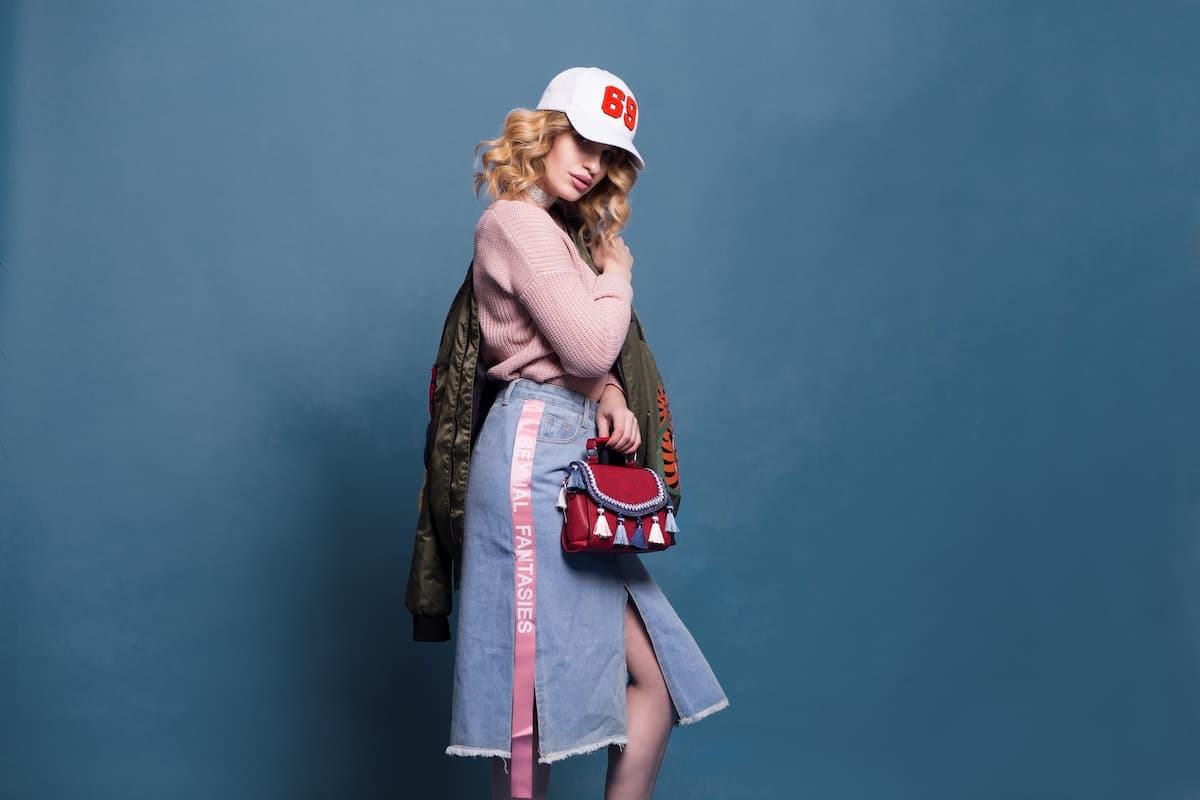 People grow up believing they either have a fashion sense or they don't. That it's a genetic abnormality that you are blessed or cursed with for the rest of your life. On the other hand, your sense of style and fashion is more like a muscle, which requires growth, refinement, and commitment to travel. Improving your style with these nine simple steps will be your first personal style chapter, laying the foundation for the next chapters.
Quality over quantity

– Instead of buying something for every occasion, try having a few more versatile pieces in your wardrobe. If you choose something simple and classic rather than trendy, you can wear it again and again. If you accessorize smartly, for example by adding an elegant pair of

Ted Baker ankle boots

to your look, it will never be the same again.

Personalize your look

– Hiring a good tailor is one way to make any garment look great. Bespoke garments are not only more fashionable, they are also more comfortable. Dresses that roll up awkwardly and pants that drag on the floor won't make you feel stylish. On the other hand, if your capsule wardrobe looks good on you, you can start experimenting with oversized and undersized items in a fashionable, not sloppy way.

color coordinate

– We all have

colors that refresh us

, focused and like we've slept more than we actually have. These colors draw attention to the whites of your eyes, increase the brightness of your eye color, and brighten your skin tone while hiding dark circles or pigmentation.

love the layers

– Choose some attractive layers that you can wear with any outfit. A long, well-fitting trench coat or a classic bomber jacket can dramatically improve your clothing style. Recognize how overcoats, blazers, vests, parkas, down jackets, waistcoats and liners can help you stand out and transform casual wear into timeless, stylish ensembles.

Immerse yourself in your environment

– The most important thing you can do to improve your sense of style and train your eye is to watch how others do it. For example, what clothes they wear, what colors they mix, what shoes they wear with their outfits, how they accessorize, etc.

To be inspired

– Fashion exposure is the best advice we can give you to improve your sense of style. Subscribing to a fashion magazine, following a fashion channel on Instagram or YouTube, or simply reading posts regularly keeps you up to date with fashion trends and introduces you to outfits that people find fashionable.

A personal touch

– There is no rule book for fashion. You are familiar with yourself and your body. Style comes from within; it is influenced by your personality and goals. It's normal to love a fashion trend; be careful before boarding. Be inspired by trends, but stay true to your own personality.

Dress for the occasion

– If you want to be recognized for your excellent sense of fashion, you must

dress appropriately for the occasion

. For example, pay attention to how people in your leadership positions dress when they dress for work. You don't have to emulate them, but noticing a few key elements in their style can dramatically improve your own office attire. It's almost like dressing up for the role you want to achieve, and believe it or not, it can make your boss take you more seriously. It may even increase your chances of advancement. Likewise, consider the surroundings and dress appropriately when you go out.

Tex Blend

– It's super chic to layer different fabrics in one look: ribbed knit, snakeskin print, suede, silk, leather, etc. You can use bright colors or keep them all in the same tone to make the mix of textures more subtle.
As someone who loves fashion for its ability to speak to the wearer and tell the world how it feels, I'm always hesitant to tell anyone how to dress or impose rules. In my opinion, the only fundamentals are to wear what you want and what makes you feel like yourself. However, there are a few tips, tricks, and hacks I've learned over the years. Hope these help you on your journey to find the fashion look you are looking for.